Varley Red Top Batteries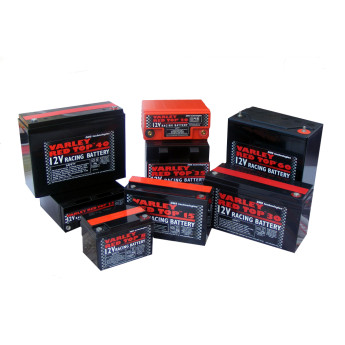 Our range of Varley Red Top Batteries are the lightweight race car batteries chosen by countless professionals over many decades. We stock a wide range all at competitive prices, including the popular Red Top 25 and Red Top 30.
Not sure what car racing battery to choose? Our handy guide aims to help, but if you have any technical questions our team will be happy to assist.
Showing 1 to 9 of 9 (1 Pages)