Ignition Wire Protection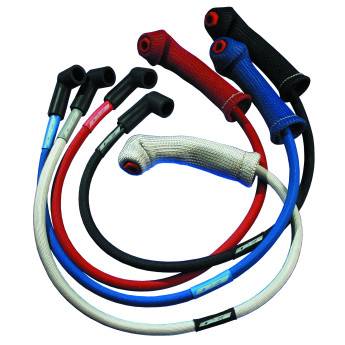 The DEI ignition wire protection range cures a very commong problem. It is frustrating, expensive and time consuming when your spark plug wires burn through and arc.
The Protect-a-Series was designed to prevent this from happening and offers complete heat protection for your spark plug wires in colourful style.
---
Price Match Guarantee!
If you find any DEI
product
cheaper anywhere else, call us on 01727 827717 and we'll price match for you.
Terms: Price matches may only be honored on identical items. We reserve the right to disallow any price match as we see fit.
---
Showing 1 to 11 of 11 (1 Pages)