Ferodo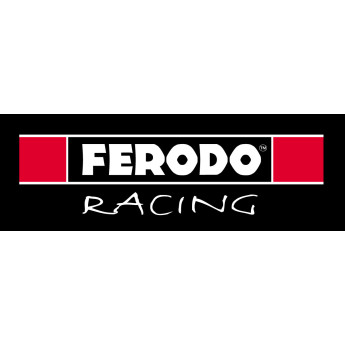 Ferodo Brake Pads and Ferodo dot 5.1 brake fluid at CAM Auto Developments.
The range of Ferodo DS2500 Car Brake Pads and dot 5.1 Brake Fluid. Through the Ferodo brand, Federal-Mogul only provides the highest specification of performance brake products to the replacement market;
The Ferodo high performance brake pads are never compromised on safety. Ferodo's ongoing dedication to research and development is supported by state-of-the-art testing facilities with vast numbers of scientists and engineers working to advance the world's knowledge and understanding of friction technology resulting in the leading brand of racing brake pads.
A wide range of Ferodo products for all manufacturers of vehicles, superior performance. Buy online now.
---
Price Match Guarantee!
If you find any Ferodo
product
cheaper anywhere else, call us on 01727 827717 and we'll price match for you.
Terms: Price matches may only be honored on identical items. We reserve the right to disallow any price match as we see fit.
---