About Us
WHY CHOOSE US?
01
Supplying quality motorsport parts since 1989
02
UK's leading distributor of Goodridge
03
Expert technical advice & friendly reliable service
04
Worldwide shipping with free uk mainland delivery
05
We won't be beaten on price with our price match guarantee
A few words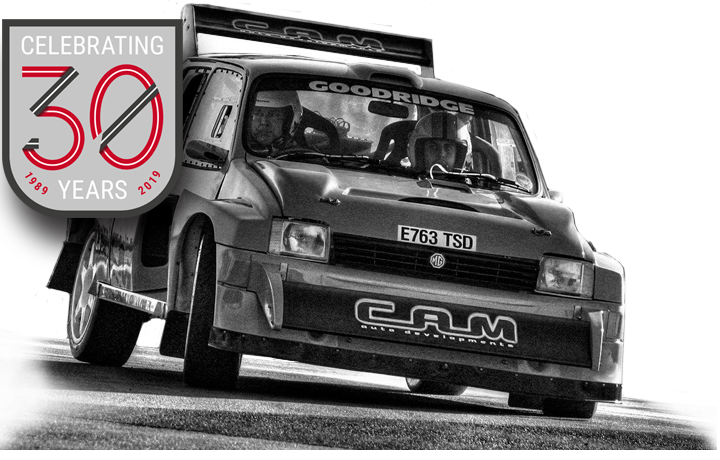 We're not going to write paragraphs telling you the in's and out's of how we got here as we know you don't want to read it. All you need to know is that we're passionate about motorsport and all things fast and furious, and supplying parts for over 30 years means we know our stuff! We're the same as you guys, we talk the same language, so give us a call, buy online, follow us… and sample it for yourself.
TESTIMONIALS
I have been using Cam Auto for a number of years now and the level of service and support has not changed since day 1, I can always count on expert advice from you guys - cheers!
I needed some parts for a big race and waited late to sort the parts, Cam delivered them in speedy timing and the quality was great, I fitted them and was on my way - and no I did not win, maybe next time when I improve the performance with more parts!
OUR LOGOS
If you need to use our logo you can use the link below to download. Whilst you're at it download our guideline document as well. It's important that guidelines are adhered to. Any modification of the logos is strictly prohibited so if you require a version for a specific instance not catered for, please contact us.