Bump stops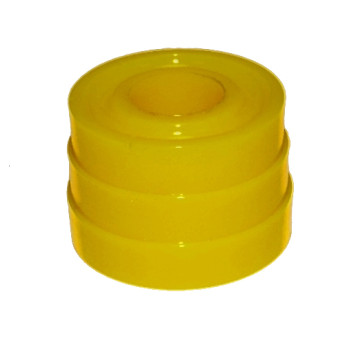 Powerflex rear bump stops, front bump stops and Powerflex universal bump stops are available in a number of sizes to suit most shock absorbers and piston rods.
A suspension bump stop is designed to improve your vehicle while protecting your motors suspension. And, if you've ever bottomed out, you know the damage that can do to your vehicle as well as to your back. Although, you can soften the blow with a high-quality polyurethane bump stop.
---
Price Match Guarantee!
If you find any Powerflex product cheaper anywhere else, call us on 01727 827717 and we'll price match for you.
Terms: Price matches may only be honoured on identical items. We reserve the right to disallow any price match as we see fit.
---
Showing 1 to 11 of 11 (1 Pages)